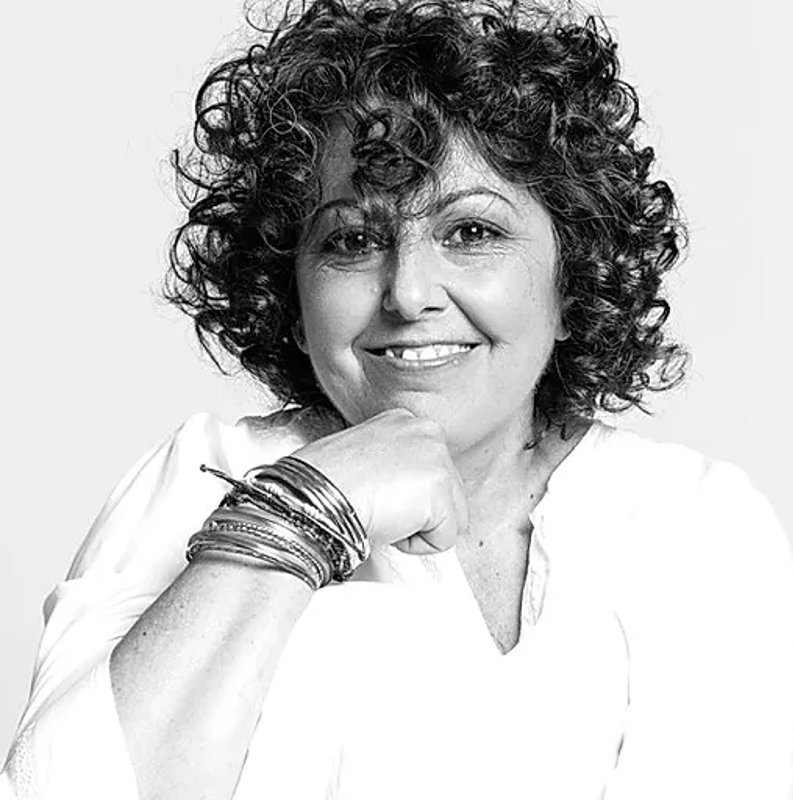 Can I inspire you to take care of yourself as therapists and also for your clients by starting and creating a Journey Journal for the times that we are in. I am keeping one with some of my clients and it has proven to be a source of conversations that in some curious way show up as our internal resourcing.
I have attached an image from one of my Journey Journals. I used an old book that I bought from a second hand book store. It needs to be really old – one that has yellowish pages. We use these pages to draw, paint and collage on.
Because it's an old book it doesn't feel like we are going to ruin a pristine white page and therefore become paralyzed before we start because of fear of not creating something beautiful.
What I did.
I used gesso and water based crayons and pencil and ink dripping from a dripper. I drew the face after I made the marks. In preparation I sat in silence for a moment. Maybe three minutes. I had my art supplies out and the book ready. I wasn't making art. I wanted to see what would emerge. I dipped my fingers into the gesso and then dripped paint and continued that way for about 15mins.
I draw faces a lot so it didn't surprise me that I drew a face. But what did surprise me when I looked back on this image was the dark eyes looking on the right hand side of the face. I didn't notice those until many days later when I revisted my work. There's also the shape of what appears to be a boat on the bottom right hand corner and sails.
I enjoy the surprise of this making. I hope you too will enjoy the surprise of your making – whatever way and with whatever medium. If you have any art questions please shoot them through to me.
You are welcomed to share this with your clients and its super fun if you create a Journey Journal too. And to share this Journey with our clients, our family, our loved ones with imagery, doodling, drawing, painting, collaging and words as art will allow us to access our inner felt experiences and be able to share them with others in a safe and playful way.