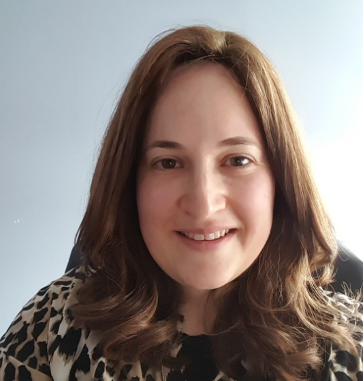 Vicarious Trauma (VT) impacts us as healers of trauma, and recognizing, preventing and mitigating the effects of VT is a part of our work as trauma therapists. The VT SIG is the place where we focus on the therapist and seek to resource therapists through support, information, case consultations and more. VT impacts all trauma therapists and we aim to normalize the need for resources, promote what we offer, and expand our reach, so it becomes a mark of professional pride to talk about VT.
SIG leadership met to discuss ways we can increase our impact, both within our SIG and within the greater ISSTD community. As a result of SIG discussion and collaboration we have been able to develop a training webinar. On March 5th, 2021 ISSTD will be offering a webinar by the VT SIG titled: Vicarious Trauma: Impacts and Risks of Trauma Work on the Clinician. We hope this will be informative and start a conversation that will be deepened in our SIG meetings.
The new year is also a time for leadership change within the SIG. We humbly acknowledge the great contributions of Irina Diyankova, Cindy Weisbart, and Katherina Hren who helped establish this SIG and were our leaders during 2019-2020, and we are hopeful for the plans that Cynthia Wilson, Faige Flakser and Emily Christensen are bringing in for 2021. Stay tuned to hear more about these!
If you are interested in joining the Vicarious Trauma SIG, visit the SIG page under Online Communities in the Member Resources area of ISSTDWorld.