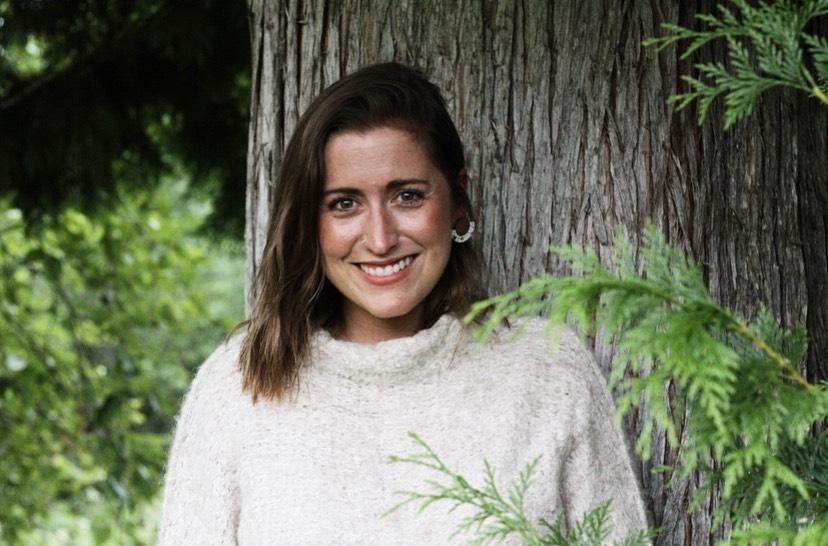 It has been another exciting year for our Student and Emerging Professionals (SEP) Committee. We know that everyone is working hard to maintain strength and sanity during some difficult times worldwide. We'd like to offer our courage and support to all Students and Emerging Professionals out there! We know you work hard and are so proud of the work you are doing! 
We missed seeing your faces in person at the annual conference and it is our hope that this coming year will be different. Our SEP online forum continues to be rich with dialogue. We appreciate our many members who continue to engage in discussion online and encourage new members to jump in! We know it can be a bit scary, but we love and welcome all questions, curiosities, and comments!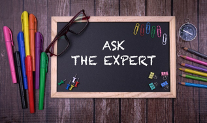 This SEP month we are excited to be offering a number of online initiatives for our SEP members. Some of these include a free webinar series, an "Ask the Expert" discussion board, and special prizes!
We look forward to continuing to grow our SEP community this year. As always, we welcome any and all feedback about the direction of our SEP committee… and ways that we can continue to enrich the experience(s) of the ISSTD's Student and Emerging Professional members.
To get more involved in the SEP committee, or to share feedback, please feel free to get in touch with Courtenay or Ricky at connect@courtenaycrucil.com or rickykriete@gmail.com.