All articles requesting research participation must be approved by the ISSTD Board prior to posting. This proposal was approved by the ISSTD Board in April 2020.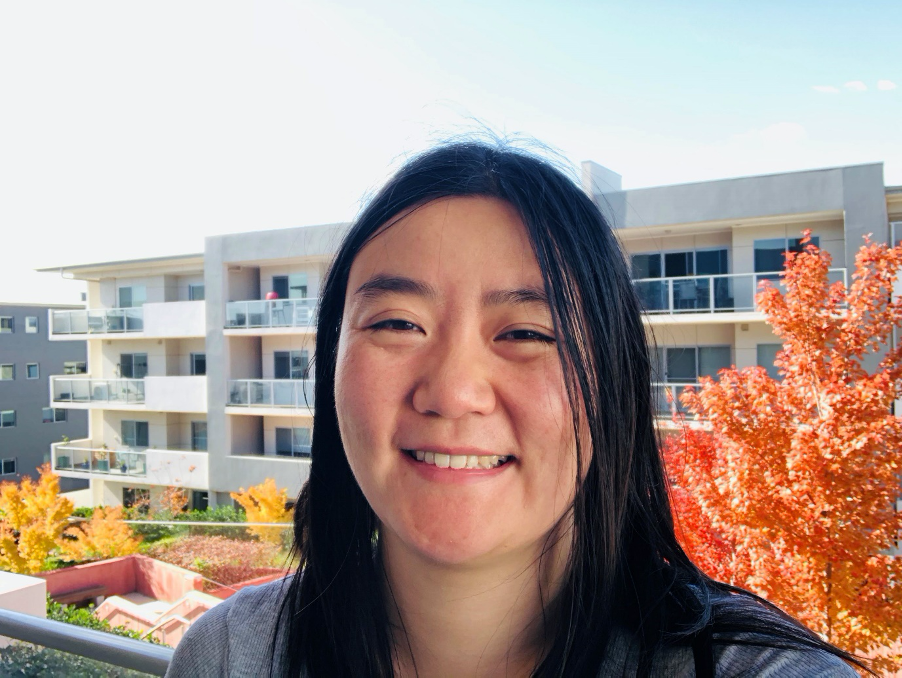 ISSTD student member Shelley Hua is seeking participants for research as part of her Honours thesis in Psychology.
Shelley's research is entitled Dissociation & Mental Processes – what's the secret ingredient? Although the link between trauma and dissociation has long been established, the mechanisms have yet to be clarified. Shelley is seeking to identify what mental processes make someone more likely, and more able, to develop severe dissociation.
The research survey is open to everyone 18+ and is fully online. To participate, simply visit this link.
Participation should take no more than 30-45min, and includes a 15min audio near the end (so you'll need to be able to play sound). If you don't finish it in one sitting, you can come back to it for up to seven days.
There's also four 30AUD giftcards on offer in an anonymous prize draw, which you can choose to enter after you complete the questions.
If you have further questions about the research please contact Shelley on: hua.shelley@gmail.com