This month we continue with publishing the poetry that was performed by ISSTD's Poet's Corner at the Asia-Pacific Virtual Conference in November 2021. This is the second group of poetry and contains poems by Jan Ewing, Phyliss Klein, Valerie Sinason and Colin Ross. I hope you enjoy reading this collection from such esteemed members and gifted writers.
Jan Ewing
IN THIS TOGETHER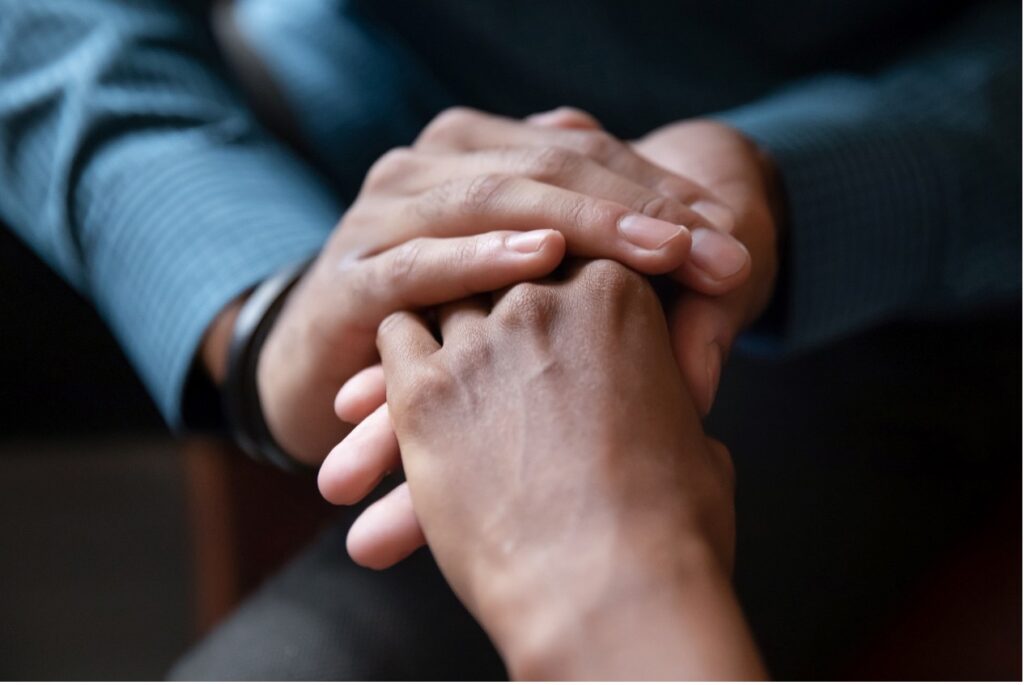 We watch as disaster unravels across continents
Like a thread pulled from a favourite cardigan
Row after row, no end in sight
Until we, too, are breathless
The unravelling spools across familiar faces
That could be our own, mothers, fathers, grandparents
How can this be? How can this be borne?
For we, too, are defenceless
Where shall we find our courage?
Our armour and shields against this invisible foe
Who knows no tribal allegiance?
For now, we too, are powerless
Across countries we are aghast together
And divided within, across unfamiliar lines
Like illusions with two faces
But we, too, are blameless
It ebbs and peaks as we ride these waves
Like surfers without boards, in shark-infested waters
Survivors not yet on the sand
Will we, too, be lifeless?
But slowly we begin to knit together
Row after row, a lifebuoy, a raft
A hand to hold as we find our feet on solid ground,
A way forward to face what comes, together
Phyliss Klein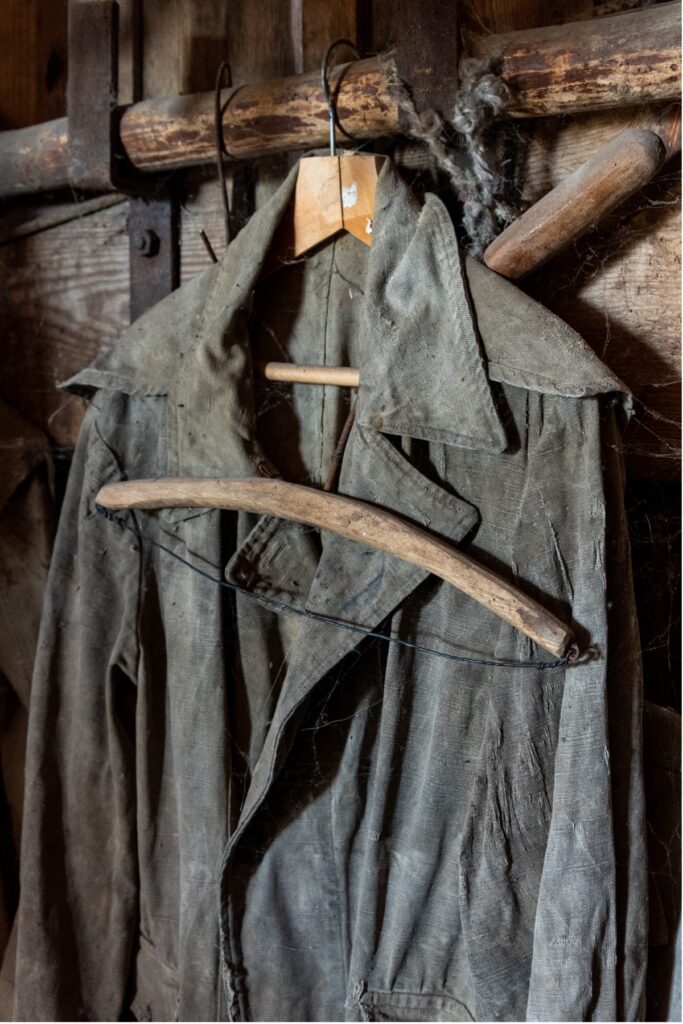 INCANTATION
The coat of a poet is patchworked, warm,
full enough to fit everyone inside.
We rest together in its tent of permissions
and omissions, admissions, intuitions. Paisley
confessions. This inviolate space, this human-errored space.
We are fledglings huddled in its skyscrapered air, smell
of planets, of earth musk. Listen to the banter
of Spring as she loosens her leaf-felted robes.
Birds flicker all around. Moles dig in.
Beneath this coat we eat chocolate dipped in more
chocolate. Sweetness spills, drops of honey
fold into spiced tea. To soothe our plaid misfortunes.
The coat of a poet has seams for fears, tears, for blisses,
kisses of silk on skin. It breezes smoke out of pockets
and into a glossy night. When we sleep, it's a love,
or a friend, rests on a hook. If sleep is outside
the window, it's our weighted blanket. Morning
comes, wearing woolly sunlight lightly around its shoulders.

Valerie Sinason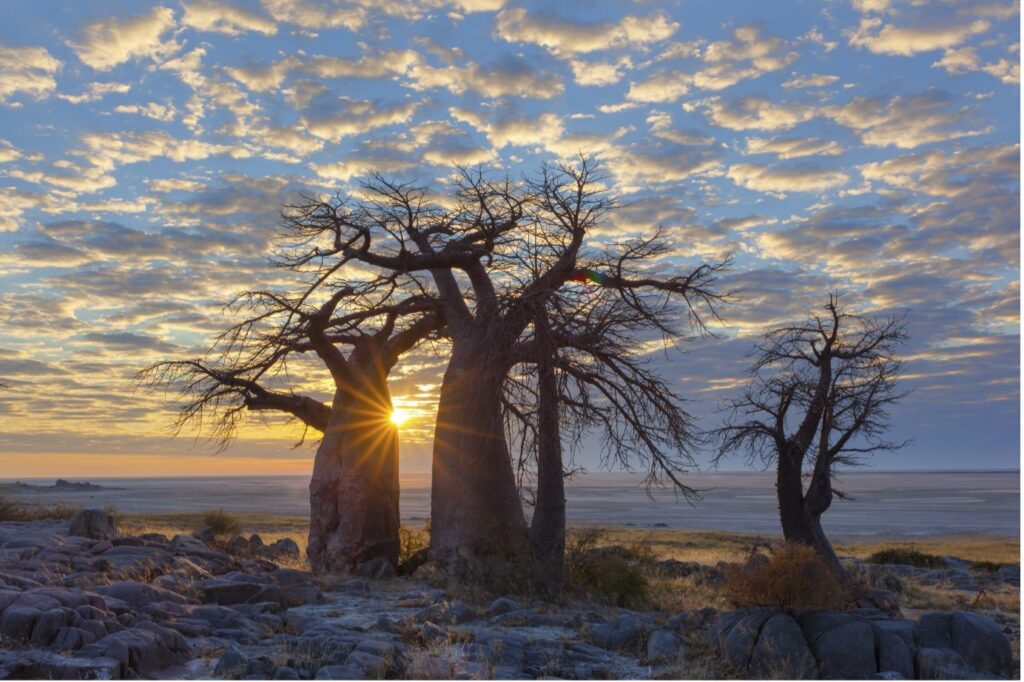 AFRICA
How the soul cries out for a homeland
And how beautiful a homeland is
Sunrise by the wide Zambesi
And the Ndebele know it is home
And the elephant feeds deep
In the Boabab tree
And the weavers' nests face west.
I call you by the great Falls
Hear herds of liquid buffalo
Steaming down to home
Their hooves smoking the sky
And the sun speaks in Shona
Speaks the languages of Africa
Sunset in the game reserves
Bloodshot in Mannenberg
In Kwa Zulu Natal-gunshot
It is Nightlife for predators
And for hunter and hunted
There is a last supper every night
In the Cape
The twelve apostles watch a miracle
The self-cleansing tablecloth
Over Table Mountain
The blood stains rinse out over Sea Point..
Silent in the bush night
Elephants pass like dark stars
Nyala and cheetah, impala and kudu
And the moon sips at the waterhole
And knows she is home.
Last weekend
A Sangoma enters my fingertips
a lioness inhabits my dreams
I am the Ordeal tree, the Fever tree
I ride the jeep with predator eyes
And the darkness disarms for me
Back in London
As Africa slowly leaves me
I see I live in that place
Where cars hoot each other
Marking their territory
They travel through the night
Smoking the cold air
Dipping moons onto the dark street
And I know I am home
Colin Ross
THE WHISTLEBLOWER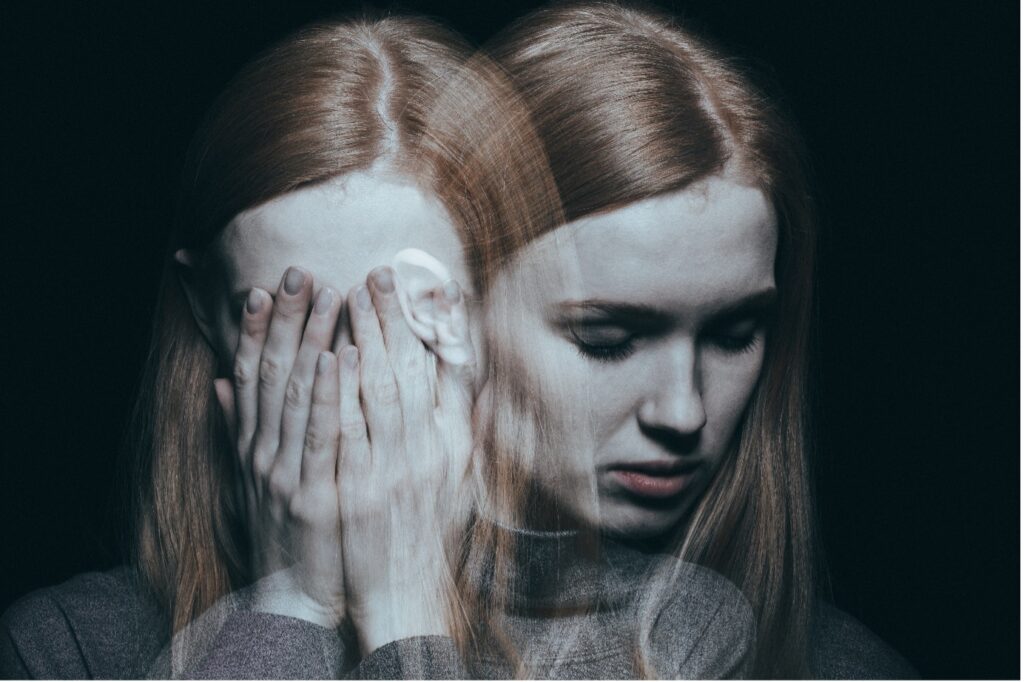 The whistle blew and the system reacted:
"We pray the Church can get it redacted.
That bogus charge that outright lie that crime
Against Father and God. Out of the slime
It crawled that lie that sin that brings great shame
On the dark evil soul from which it came."
But then thirty more came forward to tell
The same story same tale till silence fell
Upon the cloth upon the Church that paid
For the secrets it long had kept had mad
Its doctrine and its truth. Then next the boss
Of some big firm got busted and the loss
Was felt by all who'd bought the rising stock
Despite rumors despite the frequent talk
At coffee break. Everyone who knew
Concluded there was nothing they could do
And yet they turned on the whistle blower
And dealt her blows that could not be lower.
Then the incest daughter spoke out and told
And then she got her thanks – out in the cold
The traitor was sent so no-one would tell
But her banned to the coldest kind of Hell.
Serial celebrity pedophile
Bad cop or king none of them reaches trial
It's a tale as old as time and the feast
Continues not for Beauty but the Beast