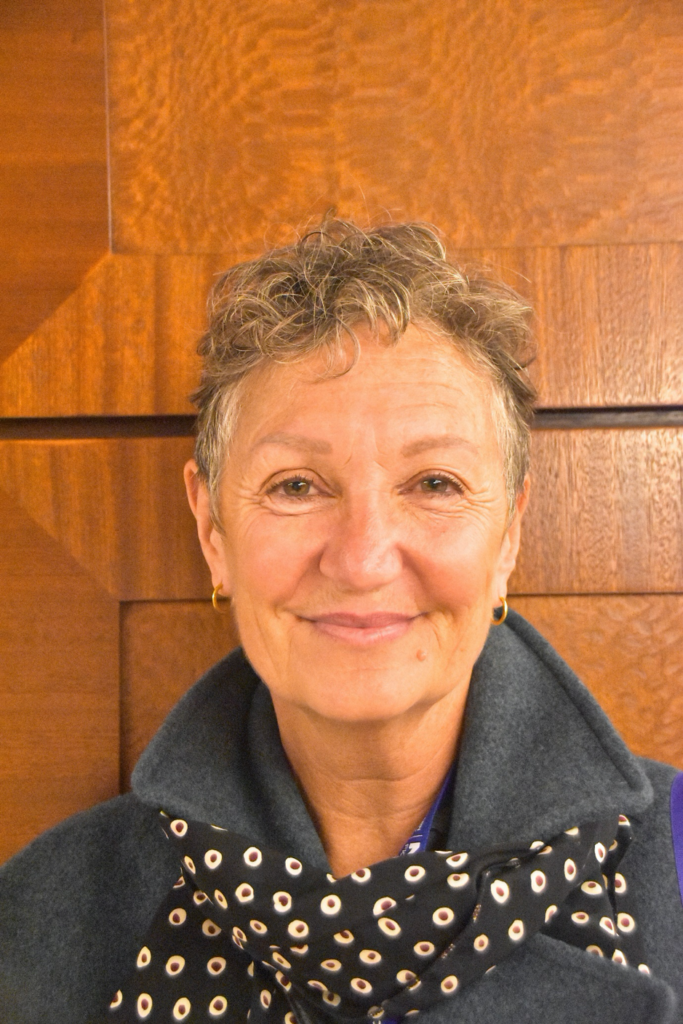 Dr Susie Farrelly, a gifted psychiatrist, innovative thinker, and lover of life, died of metastatic breast cancer on November 1st in Auckland, New Zealand.
At a time in the 1990s when little emphasis was placed on the importance of trauma in the aetiology of major mental illness in Auckland and elsewhere, Dr Farrelly championed the administration of trauma-informed care. Rather than emphasising the use of medications, Susie offered her empathy and her wisdom as healing agents to quell the distress of adults whose dysregulation, dissociation and paranoia were the sequelae of their experience of childhood abuse, neglect, disorganised attachment and pervasive invalidation.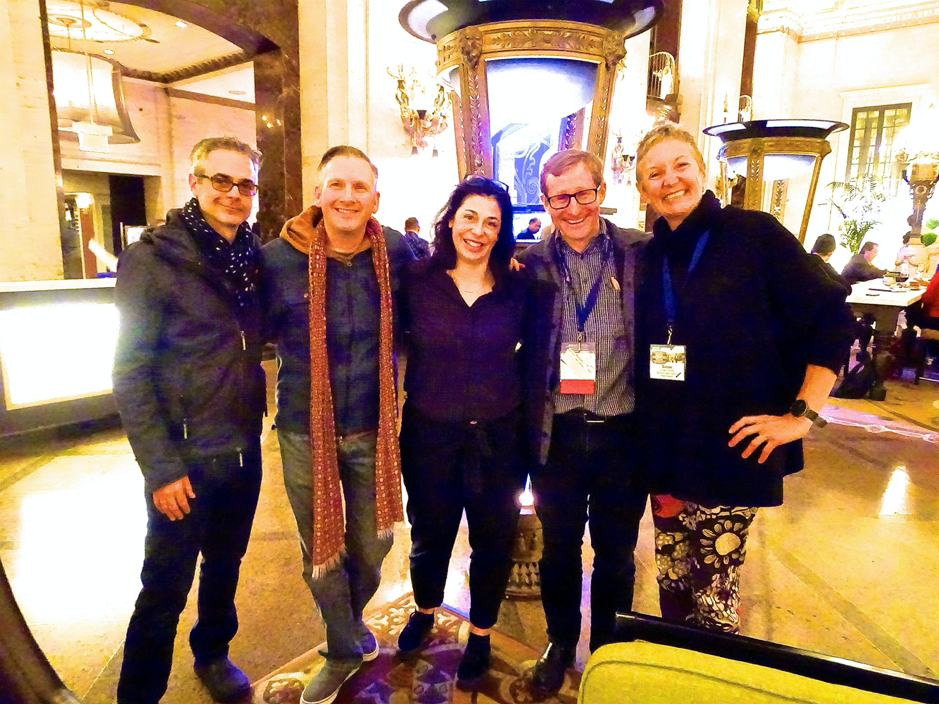 Susie argued passionately for collaboration with those patients considered the most difficult and most complex, those with borderline personality disorder and dissociative identity disorder. She appreciated the power of validation of her patients' suffering and acceptance of their metaphors for understanding their plight. Although many clinicians remain avoidant of these suffering, vulnerable personalities, and suspicious of their experience of multiple mental states, Susie succeeded in inspiring many of us, including me, to challenge our unempathic tendencies and abandon our closemindedness.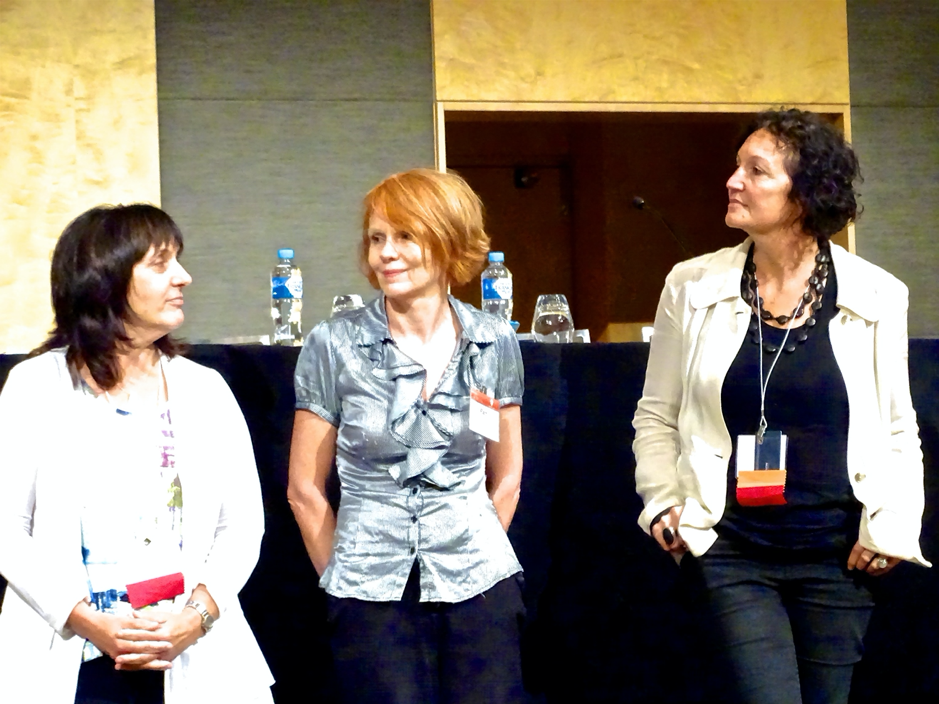 She was an active member of the ISSTD for much of her career, attending many international conferences over many years. She was a very active member of the organising committee of the first Regional ISSTD conference in Australia, which took place in Sydney over three days in 2015. At the time of her death she a dedicated and very valued member of the social committee for the first regional ISSTD conference in New Zealand, held at the end of November this year, which marked her life and legacy.
Susie had a genuine joie de vivre. She was a spectacular cook and a very loving mother and grandmother. Hers was a powerful life force and her departure from our midst leaves bereft all those who knew her, loved her or simply revelled in the opportunity to learn from her.
Farewell, Susie.
Dr Thom Rudegair, Auckland New Zealand