ISSTD UN Event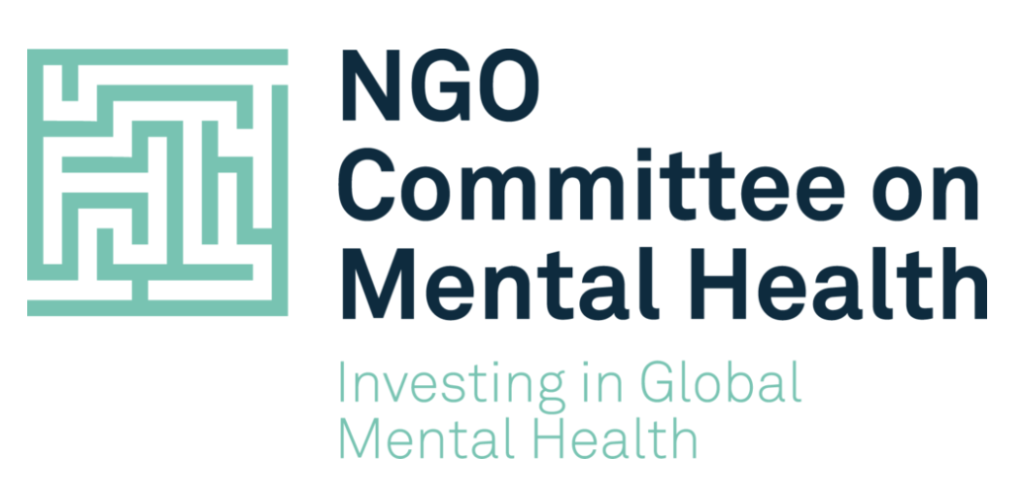 On Thursday, October 10, 2019 ISSTD will serve as a co-sponsor for the United Nations NGO Committee on Mental Health event "Suicide Prevention: Towards a Tailored Approach to Global Mental Health Programs" to commemorate World Mental Health Day.
Location: Church Center of the United Nation, 777 UN Plaza, NY 10017 Conference Room Second Floor
Time: 10:00am – 2:00pm
For additional information including presentation and speaker information, visit the NGO Committee on Mental Health website. 
Welcome ISSTD's New Members in August!

Professional Members
Khongorzul Amarsanaa
Marcy Berg
Teresa Berting
Margaret Best
Cherie Borosh
Christine Brown
Louise Clough
S. Michele Cohen
Sallie Dawa
Joan Forest
Laura Franklin
Aurora Garza
Cynthia King
Natali Lazaroski
Eileen Mangino
Sharon Olson
Deborah Parham
Ali Peirson
Tiffany Phillips
Dianne Pulsipher
Annabel Ramsay
Andrea Razook
Andrea Redman
Andrew Staniforth
Susan Teder
Andrew Telley
Lysa Toye
Anna Ward
Josie Wulf
Emerging Professional Members
Rebecca Finch
Scott Hoye
Jennifer Waltman

Student Members
Anney Lyons
Pamela Indelli Marques