The ISSTD created the Organizational Membership category as part of our ongoing efforts to increase awareness about trauma and dissociation in the mental health community. There are four categories of organizational membership that provide a range of benefits. All our Organizational Membership packages include:
individual membership for 3-5 individuals,
subscription to the Journal of Trauma & Dissociation,
member pricing for all our conferences and training programs,
a listing in the ISSTD directory, and
discounted exhibit opportunities.
Further benefits are available on top of these base benefits and these vary depending on the level of membership.
Joining as an organizational member ensures that multiple providers in the business have access to the most up-to-date information regarding chronic trauma and dissociation. Since our website serves as a tool whereby people can locate high quality treatment facilities, organizational members have increased opportunities to inform the public and mental health community about the services they offer.
Membership provides a number of benefits, but there are a few that are often highlighted as the most valuable.
Our conferences, which occur annually and on a regional basis, offer opportunities to learn from leaders in the field.
ISSTDWorld – a global network of professionals who regularly communicate on issues related to treatment and advances in research.
Our Webinar Library – We offer a substantial and ever-growing webinar library, many of which are accessible for free or low charge. Some of our newest additions include topics on trauma and dissociation in children, neurobiological influences in complex PTSD and dissociative disorders, and the Progressive Approach of EMDR.
Our Publications – members have access to specialized trauma informed journals: The Journal of Trauma & Dissociation and Frontiers in the Psychotherapy of Trauma & Dissociation
The Membership Committee is excited to introduce some of our newest organizational members.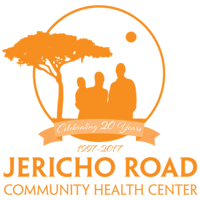 The Jericho Road Community Health Center
The Jericho Road Community Health Center operates out of Buffalo, New York, and is known for providing fully integrated care, regardless of an individual's ability to pay. Originating as a family practice aimed at providing medical care to all, Jericho Road has expanded into fighting against poverty by providing a range of programming to address the physical, mental, and spiritual well-being of communities.
Jericho Road's Behavioral Health Team is comprised of seven therapists who work alongside doctors to educate patients on psychological factors of well-being and to provide consultation, screening, and therapeutic services. In addition to other integrated services, they provide one-on-one therapy to help survivors of trauma, many of whom are refugees or asylees and may not have access to culturally competent and trauma-informed care. They are in the midst of developing a curriculum for group trauma therapy that can be adapted to meet the diverse needs of their clients who speak varied languages and have different cultures. As they serve many Burmese refugees, they are starting first with this group and hope to expand from there. To learn more about the work Jericho Road does, consider reading some of their most recent publications here. Readers can access their full webpage by clicking here.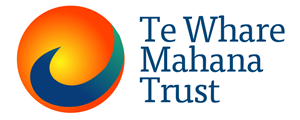 The Te Whare Mahana Trust
The Te Whare Mahana Trust is another example of a community, grassroots organization that has grown into something very special. They serve the New Zealand community within Golden Bay, Nelson, a region of the South Island. Te Whare Mahana Trust provides a range of community-based mental health services, including operating the 24/7 on-call emergency psychiatric response and support team.
Their name, te whare mahana, means "the warm house" in Maori and this organization was founded by local counsellors over 30 years ago. They work in close collaboration with other medical providers and agencies to provide assessments, education, and therapeutic interventions to local clients, family or whānau, a Maori word for extended family. For more information about their inspiring services, readers can visit their webpage by clicking here.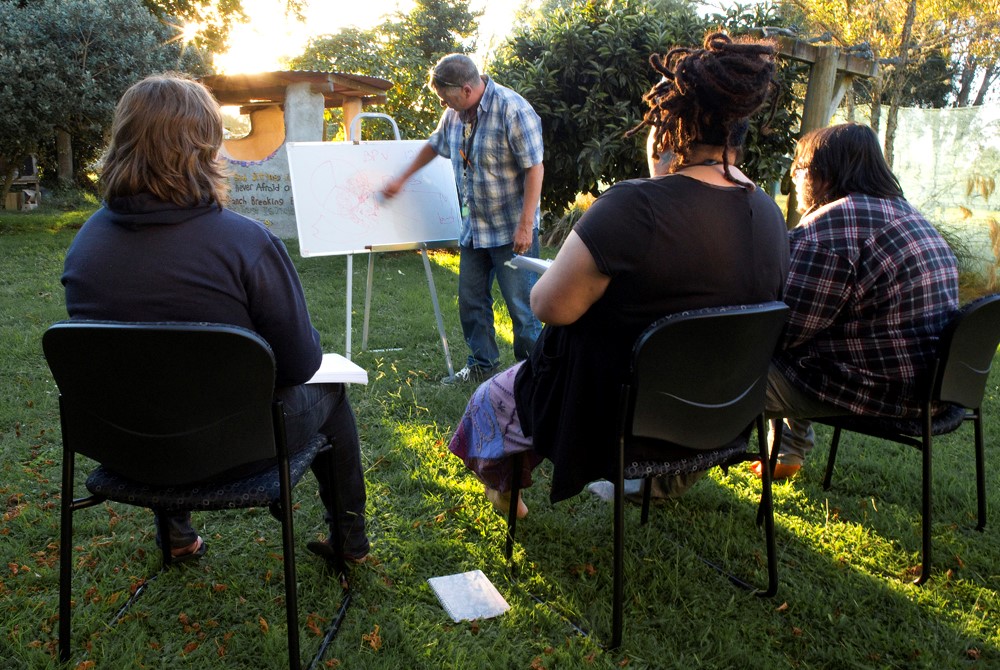 Te Whare Mahana is renowned in New Zealand as the nation's only residential Dialectical Behavioral Therapy program. The program begins with each client receiving an initial readiness for treatment assessment that emphasizes safety, collaboration, trustworthiness, choice and empowerment – principles that are infused into the first few months of DBT skills focused treatment. Once the more severe self-harming behaviours are managed with strong distress tolerance plans, then more formal trauma and PTSD assessments are offered. Individual treatment plans are collaboratively adjusted with clients to either continue focusing on eliminating destructive behaviours while building an emergent resilient identity or also add in specific trauma treatment such as the DBT- Prolonged Exposure Therapy (DBT-PE) protocol. Te Whare Mahana also use strategies from in vivo exposure, somatic experiencing, and sensory modulation (like a self-soothe room, weighted blankets and aromatherapy). They are also in the process of building other specific trauma treatment pathways such as Trauma-Informed Yoga and EMDR. Providing treatment within an intensive residential treatment setting that is warm, highly validating and focused on long term outcomes (e.g. having meaningful life purpose and a sense of safety within one's self) affords the opportunity to emphasize the power of healing within trustworthy relationships and positive experiences within a community.
Reconnect Integrative Trauma Treatment Center

The Reconnect Integrative Trauma Treatment Center, based in Los Angeles, California, was founded and is operated by Dr. Karol Darsa, who gained national recognition for her work on The Invisible War Recovery Program, an intensive treatment program for veterans who are recovering from military sexual trauma.
The mission of the treatment center is to guide individuals as they heal from the life disruptions created by trauma and journey towards greater connection to themselves. They work to provide comprehensive and integrative therapies for the treatment of complex trauma and dissociation as well as other co-occurring disorders. Reconnect recognized the need for customized treatment plans that offer more than one hour a week of trauma work, leading them to develop highly trauma-focused programs with intensive day treatment, outpatient services, and customized outpatient programs available.
Treatment at Reconnect is primarily conducted in individual therapy sessions that use both a top down and bottom up approach to uncover and heal underlying issues and root causes of mental health challenges. Their website is filled with information about their programs and also provides psychoeducational pieces for survivors and their families – all of which can be accessed here.
The ISSTD is grateful for individual members and organizations like Jericho Road, Te Whare Mahana, and Reconnect Integrative Trauma Treatment Center that are working to decrease levels of trauma in our communities and improve our ability to respond when pain has occurred. We recognize the suffering that can result from traumas and we are also aware of the many paths to resilience.
It is our hope that through continued partnerships and expanding memberships, we can strengthen society's ability to help support survivors while also working to address systemic factors that perpetuate violence, prejudice, and exploitation.
If you would like more information about organizational membership click here.
For the application form click here.