For some years now ISSTD has had a special committee for Student and Emerging Professionals (SEP members). This Committee was formed as the brainchild of our Past President Christine Forner, who recognized that ISSTD needed a special place to welcome new members and support them. Over the years the Committee has been involved in meet ups at conferences, various trainings, and has also had an online discussion forum.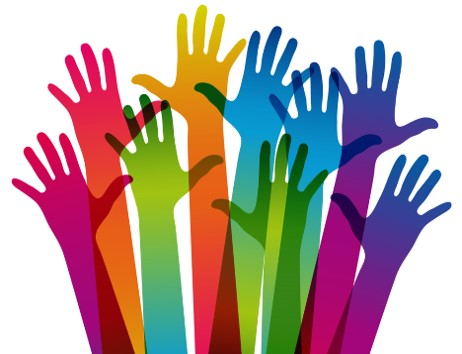 However, with the exception of providing regular gatherings at the annual conference, the Student & Emerging Professional (SEP) Committee has been mostly inactive for the past few years. In an effort to support revitalizing the group membership the SEP Committee was reorganized to mirror Special Interest Groups over the last year. With this, the committee was transformed into a leadership executive team consisting of a Chair, Moderator and Secretary, with expansion to include Chair-Elect and Past Chair. The SEP Forum continues in its current form with more plans for activities and meetings among the group led by the SEP Leadership Committee (LC). Any tasks needing to be addressed by the SEP can be accomplished with small working groups developed by the LC with volunteers from the Forum.
The mission of the Student & Emerging Professional (SEP) Leadership Committee (LC) is to promote ISSTD as the foremost place to learn about & study the phenomenology, diagnosis and treatment of Complex Trauma and Dissociation while fostering, encouraging and supporting the student and emerging professionals of the ISSTD. The SEP-LC is charged with organizing activities for this demographic annually including during the Annual Conference and during Student & Emerging Professional Month. SEP-LC may assist other committees in supporting the student and emerging professionals of the ISSTD, and manage and moderate the SEP Forum.
An overarching goal for the coming year includes filling open SEP leadership positions, recruiting new student members, forging connections with graduate programs across the globe and promoting the ISSTD and student engagement.
The SEP Leadership Committee welcomes anyone with an interest in engaging in our discussions and efforts. Currently, the SEP-LC is seeking a moderator and secretary to join the executive. If interested, please contact Diandra Hilton at drdiandrahilton@gmail.com