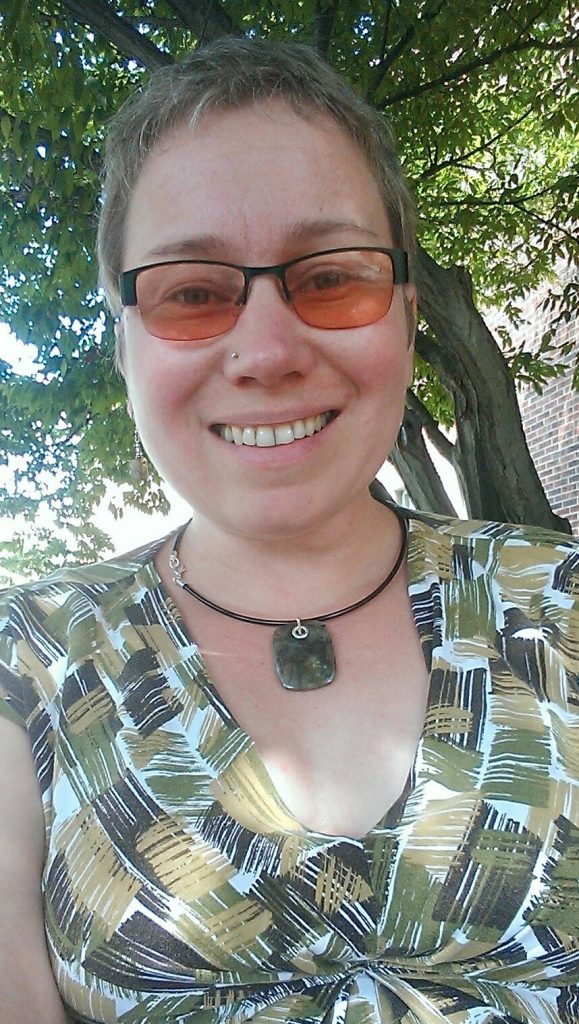 As Chair of the Vicarious Trauma SIG, one of my goals is to raise awareness of the importance of therapist self-care not only at the ISSTD, but also in my local therapy community. In Knoxville, TN we have an informal online mental health professionals Facebook group that includes over 460 members. This is an active community of talented and collaborative professionals that provides professional and personal support through daily posts, referral exchanges, continuing education events, and now self-care happenings.
Our group's self-care focus is two-fold. Firstly, we do weekly online check-ins that invite those interested to share on topics related to self-care. Questions range from "How did you care for yourself this week?" to "What brings you joy?" to "What self-care difficulties did you encounter this week and how did you address them?". Almost every week we have a lively discussion with multiple people participating.
Secondly, we are working on creating quarterly self-care focused workshops that all members of our group are welcome to attend. The Self-Care Art Workshop on July 26, 2019 was the first of the series of those events. Twelve local clinicians attended and Rachel Ryan McMillan, LPC-MHSP, ATR-BC, our local art therapist, facilitated the workshop.
The topic was Containment and we focused on creating a physical and symbolic object to help us contain the emotional weight of the work that we do. We started with each of us choosing a box out of the many different options and then worked on altering and decorating this box to contain whatever needed containment in our personal or professional lives. It was very meaningful experience for all involved. Creative process was accompanied by laughter, conversation about the impact of our work and the meaning of containment, pure joy of creating, and being with each other.
Our next workshop was called Yoga for Therapist Self-care. It took place on October 25, 2019 at the local yoga studio. I facilitated this workshop, as I am a Registered Yoga Teacher integrating yoga in my clinical work with trauma survivors. In this two-hour long event we focused on the impact of work stress and vicarious trauma on our nervous system and simple yogic practices that can counteract that. For example, we learned and practiced Humming Bee breath that can be used to reduce anxiety, anger, and levels of hyperarousal. We also practiced Right Nostril Breathing that can improve mood and help one shift out of hypoarousal. I suggested that participants take their favorite hypo- and hyperarousal counteracting practices from the workshop and use them on a daily basis in their clinical offices in between client sessions to regulate their nervous systems throughout the day, so that dysregulation does not build up and overwhelm an individual in the end of the long clinical day.
I would like to invite our larger ISSTD community to try this approach as well. If you would like some ideas of the yoga poses that could be done in your office, I invite you to watch short videos here.
In the past 6 months, since the beginning of the self-care initiative, we have been learning that caring for ourselves is not just an individual's task but a community affair. We have been empowering each other and holding ourselves accountable, while also raising our awareness of challenges associated with consistent self-care and cultural beliefs that make it difficult at times to honor and prioritize our individual needs.
If ISSTD Members are interested in issues of vicarious trauma, including the role of self-care in managing and reducing vicarious trauma consider joining ISSTD's Vicarious Trauma SIG.