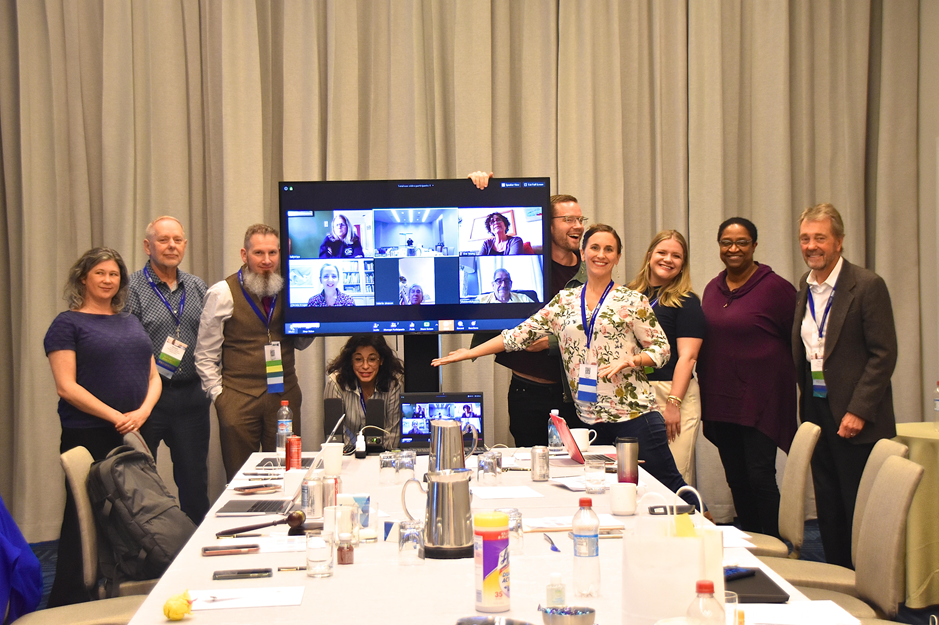 This month the ISSTD Board gathered in San Francisco, meeting over the three days before the annual conference, as is customary. This year, though, the annual Board picture, shows something never before seen in our history. More than a third of the Board members were only able to attend remotely. This was perhaps an early indication of the complexities that ISSTD staff and the conference committee were struggling with. How does one hold meetings and conferences during a rapidly unfolding pandemic, when people are increasingly unable to travel?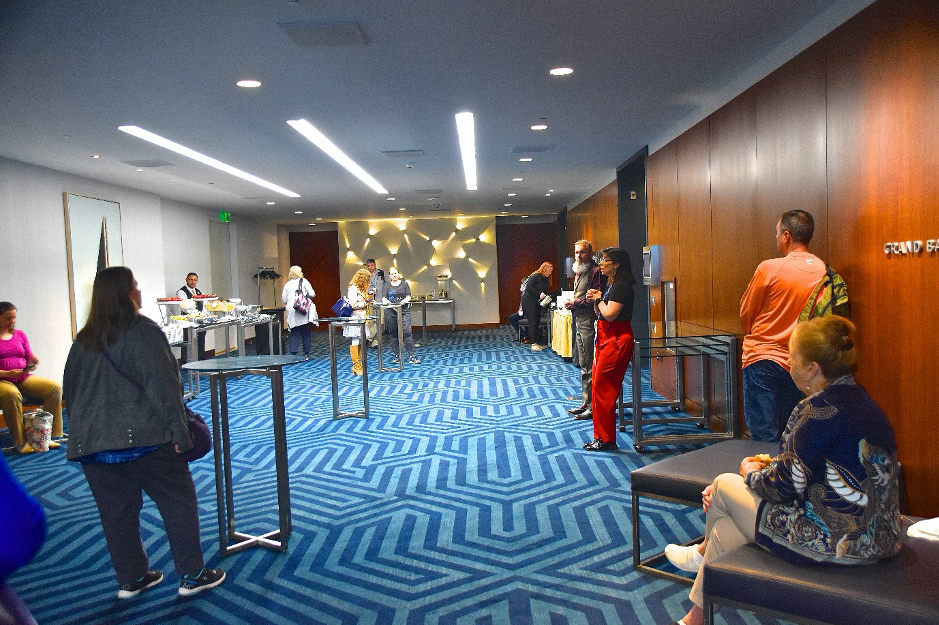 Unfortunately, as members are aware, ISSTD was eventually forced into cancelling the Annual Conference. This unprecedented decision was made as a result of restrictions to prevent the spread of COVID-19, with the statement reading: "Based on the new requirement from the Governor of California to maintain six feet of distance between attendees, or be subject to legal action and fines, it is with great disappointment that the decision has been made to cancel the ISSTD 2020 Annual Conference."
Introducing our Virtual Congress

While this has been a shock to ISSTD, we are an organisation with a strong history of picking ourselves up after hard knocks. This is no exception. Our admirable staff and conference committee have been working tirelessly to implement an exciting new virtual congress, to be held from May 15-17 2020. This offers people from around the world an affordable way to learn – all from the comfort and safety of their own home.
Virtual learning is taking off around the globe, but this is something that ISSTD has been very experienced in for quite some years. ISSTD offers an annual suite of cutting-edge webinars, as well as many training programs remotely and has been refining its organisational skills and capacity in this area over recent years. This hard work is evident in the speed with which this complex, multi-streamed virtual conference has been developed.
The conference has been carefully timed to enable the maximum real-time attendance for people around the globe, but recordings will also be available. The conference will kick off with a series of full day pre-conference workshops. These include:
Melissa K. Engle presenting: An Integrated Addiction Model: Recognizing the Addiction Blueprint
Catherine Keech presenting : "Y'all Got Me F*d Up!": The Complex Worlds of TAY and Emerging LGBTQQIT-S Adults
Christine C. Forner presenting her highly acclaimed introductory course Dissociation 101: For Students, Emerging Professionals and Those New to the Field; and
Heather Hall; Rick A. Hohfeler, and Susan Gutwill, presenting on Systemic Cultural Oppression: Traumatic and Dissociative Effects
ISSTD is delighted that each of its three planned plenary speakers are able to present at the virtual conference.
The main conference will begin on Saturday with an opening plenary workshop by Dr Karlen Lyons-Ruth, a Professor of Psychology at Harvard Medical School and Director of the Biobehavioral Family Studies Lab at Cambridge Health Alliance. She is a recognized leader in the study of the effects of early trauma, disorganized attachment relationships, and disrupted parent-child communication on the development of adult psychopathology and neurobiological functioning. She will present on the links between attachment and trauma and dissociation, suicidality, and Borderline Personality Disorder.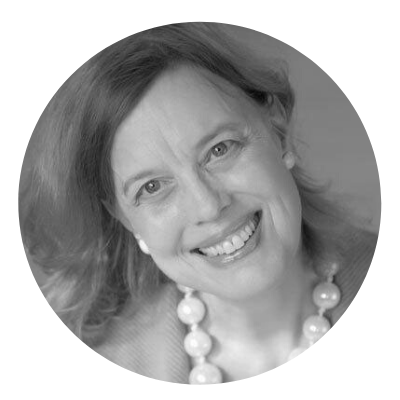 A second Saturday plenary will be a workshop by Dr Pat Ogden, a pioneer in somatic psychology and both Founder and Education Director of Sensorimotor Psychotherapy Institute®, an internationally recognized school specializing in somatic–cognitive approaches for the treatment of posttraumatic stress disorder and attachment disturbances. She is co-founder of the Hakomi Institute, a clinician, consultant, international lecturer and trainer, and first author of Trauma and the Body: A Sensorimotor Approach to Psychotherapy.  Her second book, Sensorimotor Psychotherapy: Interventions for Trauma and Attachment (2015) is a practical guide to integrate Sensorimotor Psychotherapy® into the treatment of trauma and attachment issues.  Dr. Ogden is currently developing Sensorimotor Psychotherapy® for children, adolescents and families with colleagues.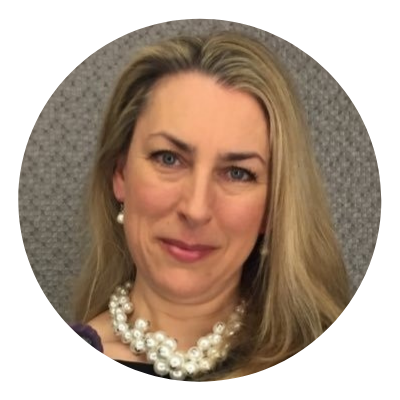 Finally on Sunday there will be a mid-day plenary workshop by A.A.T. Simone Reinders. Dr. Reinders is an award-winning neuroscientist and international expert in the neurobiology of trauma and dissociation. Dr Reinders is currently working on the research line entitled "Neuroimaging the Aetiology of Dissociative Identity Disorder" at the Institute of Psychiatry, Psychology & Neurosciences (IoPPN) of King's College London (KCL). Simone is considered to be in the top 10% of her peer group internationally with a total of 39 peer reviewed publications and she was successful in leading a multi-center neuroimaging project funded by a prestigious early career fellowship. Her research has shed new light on the aetiology of DID by showing that identity state-dependent rCBF patterns in DID cannot be simulated and that DID and PTSD share trauma-related neurobiomarkers.
In addition to the plenary speakers both Saturday and Sunday feature a packed schedule of workshops with four separate streams of three-hour and 90 minute workshops in the morning and afternoon.  These offer a unique opportunity for people around the world to gain in-depth education on all aspects of complex trauma and dissociation. There will also be a sliding scale of fees for international participants, offering generous discounts for people who live in less affluent countries. For more information about the plenary speakers, the workshops, or to register visit the conference website.
It is well worth circulating this article and the link to the conference website among colleagues. Those who may have been unable to attend the conference due to cost, distance or travel restrictions could very well show a whole new interest in this more accessible and affordable option.