30 Accomplishments We Want to Celebrate Together + Upcoming Highlights
What a productive year 2021 has been. It started with the implementation of many strategic goals, new activities, and has continued to evolve successfully with sustained growth in the areas of international membership and finance.
Your Presidents, Past, Present and Elect, would like to wish you a most prosperous, peaceful, and playful 2021 conclusion, and a most promising 2022.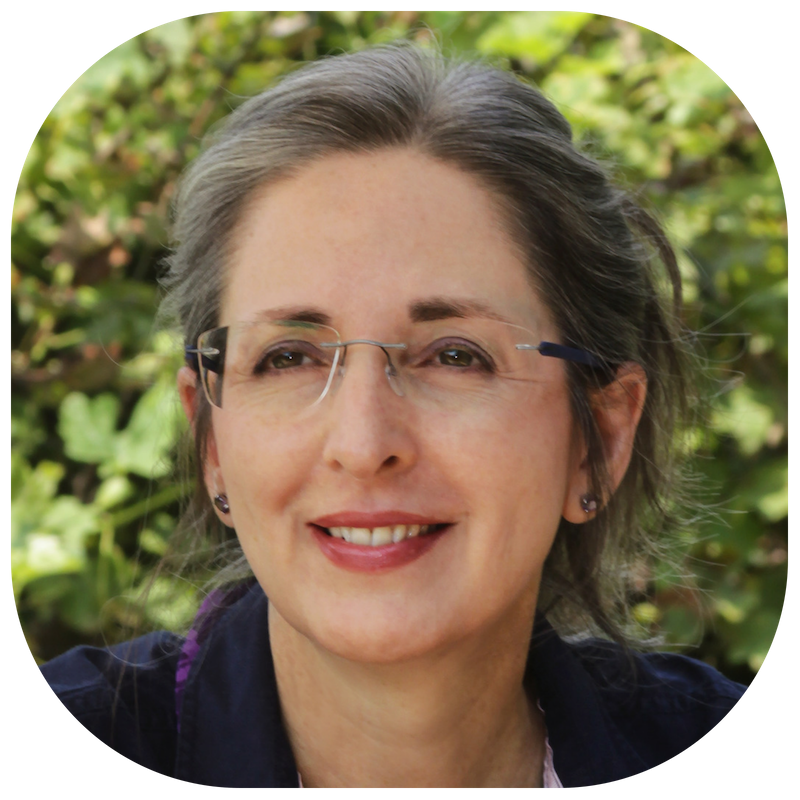 Past President
Another wonderful ISSTD year is drawing to a close. Thank you Rosita, for your solid leadership this year, and thank you to the Executive Committee, Board and Staff – it has been a privilege to work with you. Thank you to everyone in ISSTD for all the wisdom shared in the ISSTDWorld Community. ISSTD is a wonderful organization full of amazing people.
I am excited to see what lies ahead for ISSTD. All best wishes to Lisa, the other new leaders, and everyone – I am sure it will go very well.
A happy festive season and new year!
Christa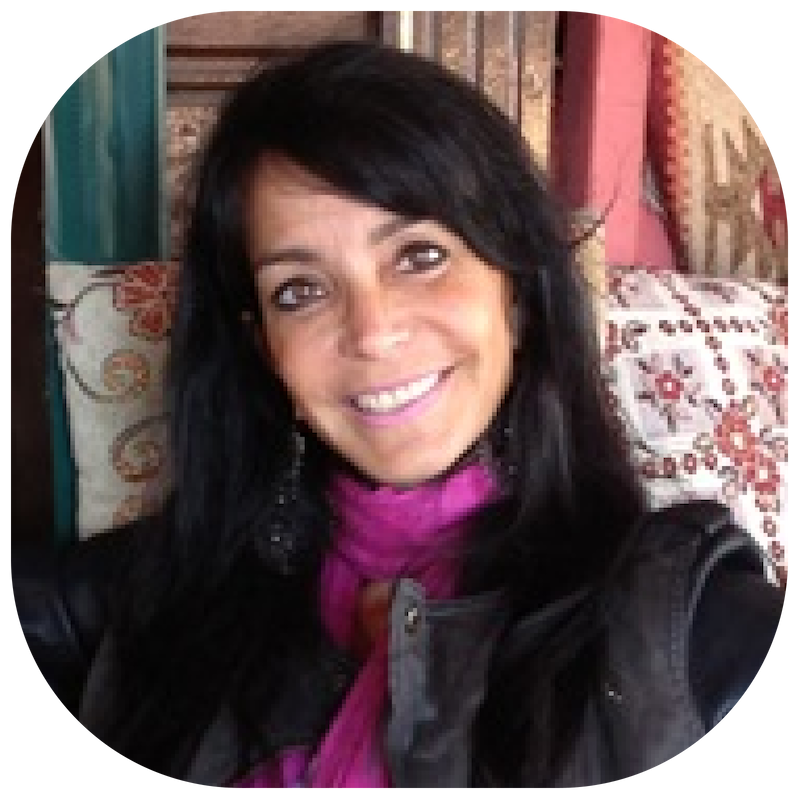 President
My gratitude to all of you, our members, who continue to inspire and guide the work we do in our Association. It has been an honor to serve you. Our international collaborations continue to grow, membership is expanding, and with it our Global academic, research, outreach, and healing capacity. Together we are planting seeds of clinical curiosity, academic integrity, and research growth around the world.
I am grateful to Christa and all the presidents before me who opened the doors and paved the way to the work, we were able to do in 2021. Much appreciation to the Board, Executive Committee, HQ Staff it has been a joy to work with every one of you.
Lisa, I am thrilled to work along side you next year. May you take us to new heights!
Wishing you wonderful holidays and a peaceful new year!
Rosita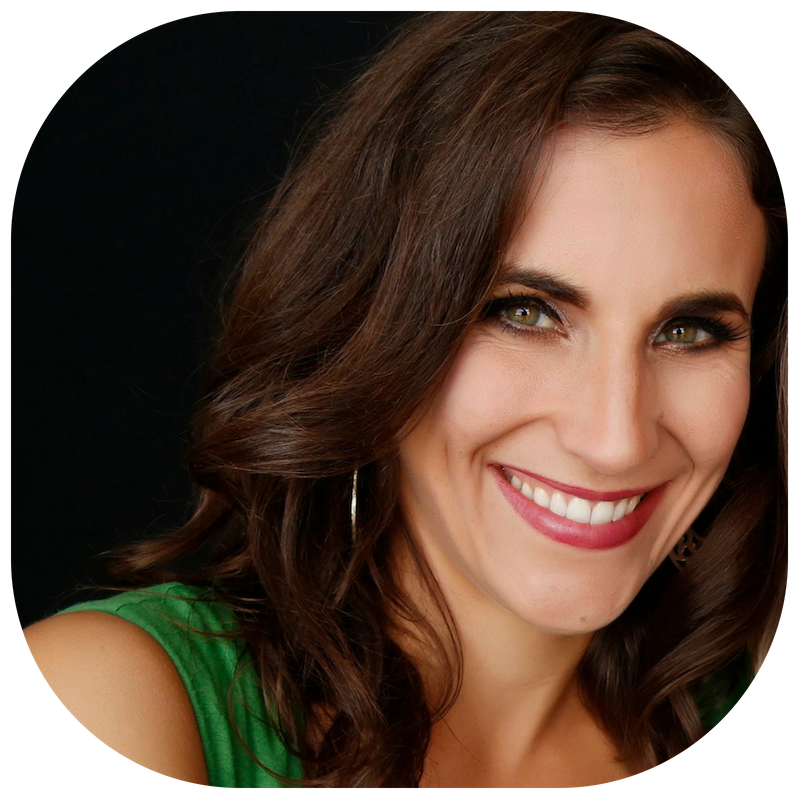 President-Elect
As we wrap up 2021 I reflect on the many challenges we've faced this year, alongside triumphs big and small. I find myself in deep gratitude for the ISSTD leadership, volunteers and members. Thank you to our 2021 President Rosita Cortizo, who brings us into 2022 with a strong sense of community, connection, and capability. Thanks to the ISSTD staff for their unwavering commitment to this organization and its success. Thanks also to the Board, Executive, and all volunteers for all you've done to support this valuable community. Your countless contributions are what keep this organization thriving!
In addition to contributing to the ISSTD community, our members support people throughout the world in coping with the impacts of this ongoing pandemic, among countless other forms of trauma. I'm honored to be a part of this group of compassionate, wise, and intelligent people. Thanks to each of you for all you do. I'm wishing you and yours a wonderful holiday season!
Warmly,
Lisa Danylchuk
Top 30 events we must celebrate in 2021:
1760 ISSTD Members
More than 20 Latin-American, Spanish Speaking colleagues, became new members
Mary Pat Hanlin became our 2021 Chief Executive Officer (CEO)
Lisa Danylchuck is our 2022 President, and Michael Salter from Australia is the 2022 President-Elect
Tally Tripp served as our interim Vice-president in 2021 and Abigail Percifield was elected as the 2022 Vice-President
We are welcoming three new Board of Director (BOD) members, and two Directors were re-elected
Adithy will be our first Board Member from India
The ISSTD Treatment Guidelines Task Forces were formed: Child & Adolescent (C&A), Transitional Aged Youth (TAY), and Adult
The successful and elaborate launch of the Online Learning Center
This fall was particularly full of successful ISSTD events and courses
The completion of three small in-person events with COVID-19 protocols in place
Record years in terms of attendance for the Professional Training (PTP) program
Remarkable Webinar attendance, registration, and interest
Transition of multiple conferences to virtual format

First ever Spanish Track as part of the 2021 Virtual Conference in October

Welcomed a new half-time staff member in January, our Education Manager
The expansion of our staff to include two half-time employees, including one who is Bilingual-Bicultural
We have two contractors who are assisting with Spanish translation and coordination of our education programming, both clinical translators are from Argentina
The ISSTD remote Membership Informational Meeting with more than 100 interested colleagues from Asia
Formed an International Task Force including members from six continents
The formation of the Public Health Committee
Approval of two new Regional Online Communities
We have a total of nine Special Interest Groups (SIGs)
We continue to maintain outstanding financial discipline, and successful growth
The 'DID Awareness Day' Webinar for the public was a well-attended, rewarding event
The inspirational "Poets Corner' was launched, and is very active
December 2021 marks the second anniversary of ISSTD independent management
Launched a three-year strategic plan (2021-2023)
The ISSTDWorld Member Forum has a new member volunteer Moderator assisting with the conversations
Child and adolescent informative Fact Sheets are being created by our Child & Adolescent SIG member volunteers, and the Adult Fact Sheets were reviewed, and translated to Spanish.
Top ISSTD Highlight you want to know about:
The 2022 ISSTD Annual Conference registration is now open! We are finally returning to face-to-face conferences in 2022, and next year our Annual Conference will be in Seattle, WA featuring plenary presentations from Christine Courtois and Julian Ford, Robert T Muller, and Lauren Lebois! Livestream participation is available for select presentations on the main conference days.