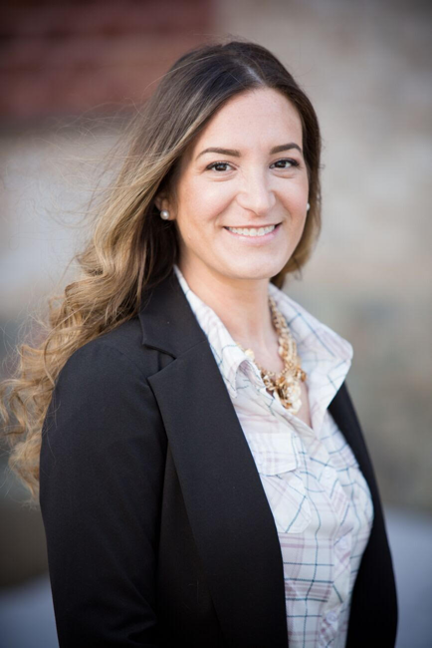 Happy June ISSTDWorld! Thanks for stopping by and taking a minute to find out what the Member Engagement Committee has been up to for the last while.  We have been hard at work, discovering new ways of connecting membership to volunteer opportunities within the various committees and communities that create the ISSTD. As a committee, Member Engagement works with the different ISSTD committees, task forces, special interest groups, and Board of Directors to identify volunteer needs, match potential volunteers with groups and opportunities based on needs, skills, and interests; and, developing and implementing volunteer recognition efforts through the ISSTD News and other means. If any of this sounds interesting, or like a match to your skills, we are always looking for members to join the Member Engagement Committee.
New Volunteer Match Program
The Member Engagement Committee serves the ISSTD membership by connecting both new and longer-term members who are interested in doing more with the ISSTD with Committee Chairs who are seeking assistance. The support and assistance of member volunteers helps the ISSTD function in the way it does now, including making up the entire Board of Directors. We have been looking for ways to streamline this process, for both prospective volunteers and for committees seeking volunteer support, and we are excited to announce a new Volunteer Match form that will launch in June 2020.  This new system will allow groups and committees to post their volunteer needs, and members to create a volunteer profile to get alerts when a project has been posted by a committee that meets their skills and qualifications. This will continue to assist us with matching the talents of our membership with the needs of leadership, in order to help move the organization and its members forward together.  The Volunteer Match program will be active at the end of June 2020, so please visit the ISSTDWorld website to fill out a volunteer profile form and take a look at all of the opportunities for volunteering!
Member Engagement Meet-Up at the 2020 Virtual Congress
Though the conference was reorganized and moved online due to COVID-19, The Member Engagement Committee was still able to offer an online meet-up for members in between breakout sessions, as part of the Virtual Society Lounge.  While not in person, this meet-up allowed for a virtual connection of members to both each other and various committee leads to explore different volunteer needs.  It also allowed everyone to simply connect and get to know each other, which was a great success! We continue to work on planning new and fun ways to support membership in connecting, getting engaged, and staying engaged and we hope to see you at next year's Member Engagement meet-up at the 2021 ISSTD Annual Conference!
If you are interested in networking throughout ISSTD and have an interest in providing volunteer support, this could be the Committee for you. If interested, please contact myself (Jill Hosey): jillhoseymsw@gmail.com or Lisa Danylchuk at lisa@howwecanheal.com. If you are interested in becoming more involved with the other areas of ISSTD, please stay tuned for announcements about the new volunteer match program and how to access it on the ISSTDWorld website. However, in the meantime, if you see or hear about something that interests you, or you're keen on getting more involved, you can fill out a member engagement form here. Your passion and skills can make a big impact, as it is with the help of members who volunteer their time that we are able to do so much more than would be possible with our wonderful, but small team of paid staff. Thanks to all of you who are contributing your time and energy; you help make this international organization thrive!