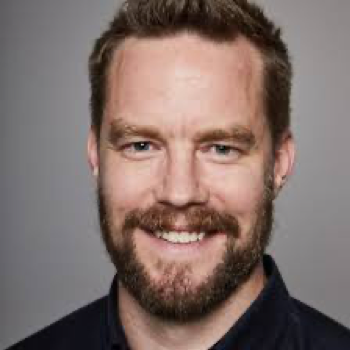 ISSTD is hosting a Regional Conference in London, UK on 5 March 2020. This conference, "A Day with Michael Salter" features presentations by ISSTD Board Member and criminologist Associate Professor Michael Salter, along with Margot Sunderland, Adah Sachs, Kathryn Livingston, Mark Linington, Elly Hanson, Sue Richardson, Valerie Sinason, and Nancy Borrett.
Presentations on the day will cover topics of:
Organized Child Sexual Abuse: The Contemporary Picture
Child Sexual Abuse Material: Production, Distribution and Consumption; and
Ritual Abuse, Prolonged Incest and the Intergenerational Transmission of Sexual Violence
This will be followed by small group discussion and a question and answer session.
However early bird registrations close on 15 February so book soon to take advantage of ISSTD discounted rates.
Presenters
Dr Michael Salter is a Scientia Fellow and Associate Professor of Criminology at the University of New South Wales, Australia. His research is focused on child abuse and gendered violence, including primary prevention, complex trauma and technologically-facilitated abuse. He is the author of two books, Organised Sexual Abuse (Routledge, 2013) and Crime, Justice and Social Media (Routledge, 2017), and a range of papers on child abuse and gendered violence. A/Prof Salter sits on the Board of Directors of the International Society for the Study of Trauma and Dissociation, who awarded him the 2018 Morton Prince Award for Scientific Achievement. He sits on the editorial board of the Journal of Trauma and Dissociation and he is an Associate Editor of the journal Child Abuse Review. He is an expert advisor to the Canadian Centre for Child Protection and the Australian Office of the eSafety Commissioner, and a patron of the Australian Child Abuse Prevention Service.
Michael is a gifted presenter and teacher. Known for his forensic attention to factual detail, as well as his keen intellectual analysis he is a pleasure to listen to. His international connections and wide ranging research enables him to present an insightful synthesis of the complex issues surrounding the interface between organised abuse, the production of child abuse materials and intergenerational child abuse.
In addition, joining Michael Salter will be leading members of the complex trauma and dissociation field in the UK who bring with them a great depth of knowledge:
Dr Margot Sunderland, Director of the Centre for Child Mental Health
Dr Adah Sachs, ISSTD, writer and attachment-based consultant psychotherapist
Kathryn Livingston BEM, Trainer and Voluntary Co-ordinator First Person Plural
Mark Linington, Clinical Director, Clinic for Dissociative Studies
Dr Elly Hanson, psychologist researcher, clinical advisor to CEOP
Sue Richardson, attachment-based psychotherapist and a founder member of ESTD-UK
Dr Valerie Sinason, ISSTD, consultant psychotherapist, Founder and Patron, Clinic for Dissociative Studies
Nancy Borrett, Consultant Psychotherapist, Clinic for Dissociative Studies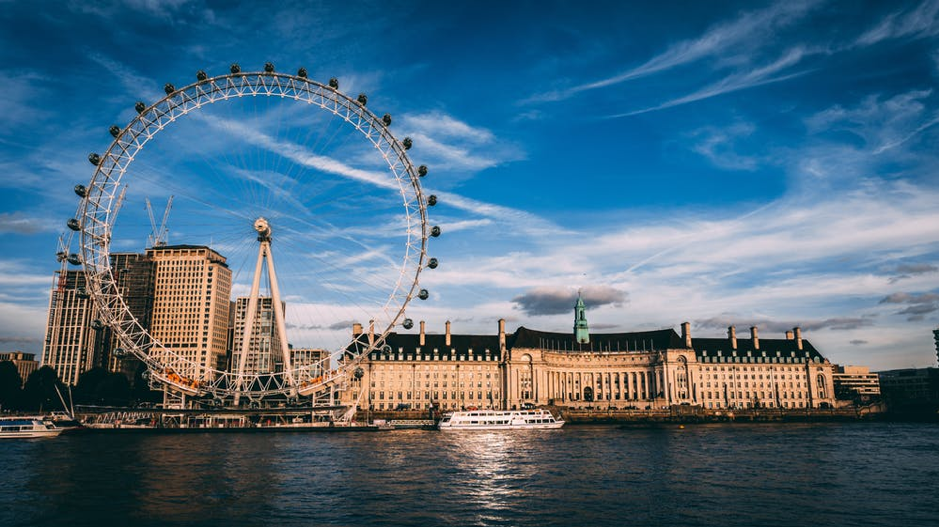 We hope that you will be able to join ISSTD in hosting Associate Professor Salter in London. The city of London is truthfully one of the world's great cities, a place known for both its historical charm and its modern vibrant energy. This conference presents not just a chance to hear about the fascinating work of Dr Salter, but also a chance to explore the gateway to this wonderful region.
In addition to the early bird discount, ISSTD offers generous discounts for student registrations and group registrations. Click here to register.