Come and join us for our third regional conference of 2022, our Arizona Regional Conference in Scottsdale on October 7th and 8th. Titled "Transforming Trauma: Learning from the Past, Embodying the Present & Creating a Healthy Future", participants will learn how to identify symptoms of post traumatic stress and differentiate between manifestations of PTSD and dissociation.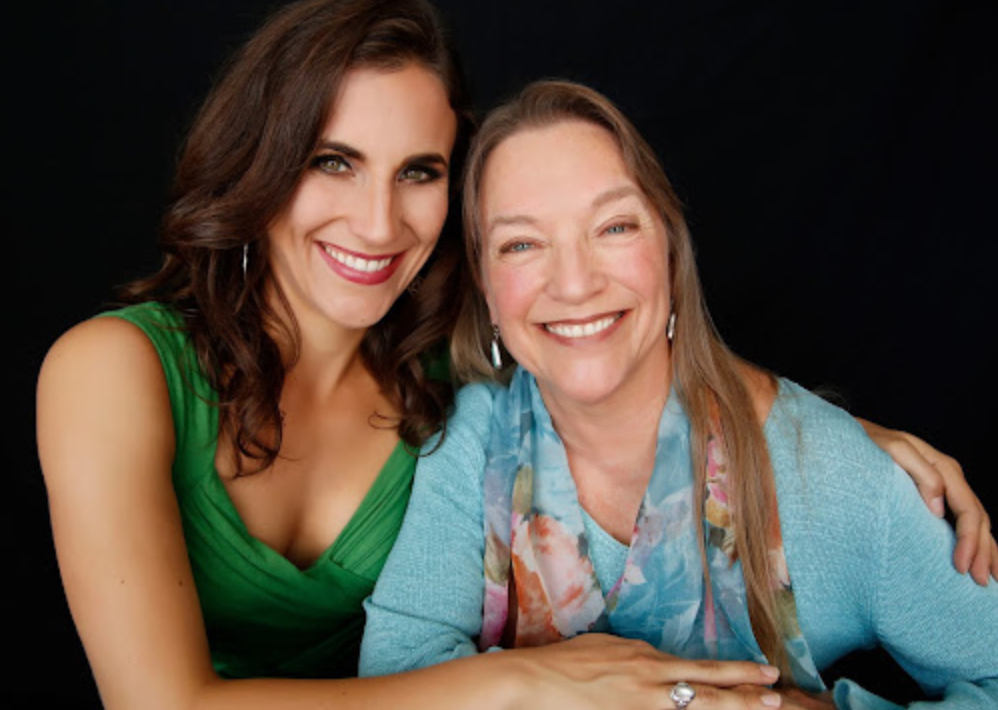 The presenters, Lisa Danylchuk, LMFT, E-RYT and Lynette Danylchuk, PhD, discuss how to work with challenging clients, particularly those who do not respond quickly to common interventions. Rooted in recent neuroscience and phase oriented treatment, Lynette and Lisa will outline foundational strategies for identifying and treating complex trauma and dissociation. Participants will have the opportunity to practice somatic grounding skills to facilitate coregulation and interrupt patterns of improve nervous system regulation and reduce intrusive thoughts & experiences.
This training focuses on practical applications based on real life clinical experiences responding to the most challenging clinical moments, and includes an afternoon consultation clinic with Lynette and Lisa, who combined bring over 50 years of clinical experience supporting the most traumatized populations in the US and abroad. We are excited for this unique event, as we will be diving into the past, present, and future with generational viewpoints of this mother-daughter duo. Lisa currently serves as President for the International Society for the Study of Trauma and Dissociation, and has served in leadership roles for the organization for the past 5 years. Lynette is a Past President of the International Society for the Study of Trauma and Dissociation (ISSTD), and has received ISSTD's Lifetime Achievement Award.
Register by September 7, 2022 at 5:00 PM ET US for Early Bird pricing! Read more about the full program, objectives, faculty bios, and accreditation here.