ISSTD is excited to welcome two new faces to our staff, Danielle Snyder and Emily Christensen. Danielle will be joining us for the spring semester as our new Conference and Events Intern and Emily will be serving as our new Professional Training Program (PTP) Administrator.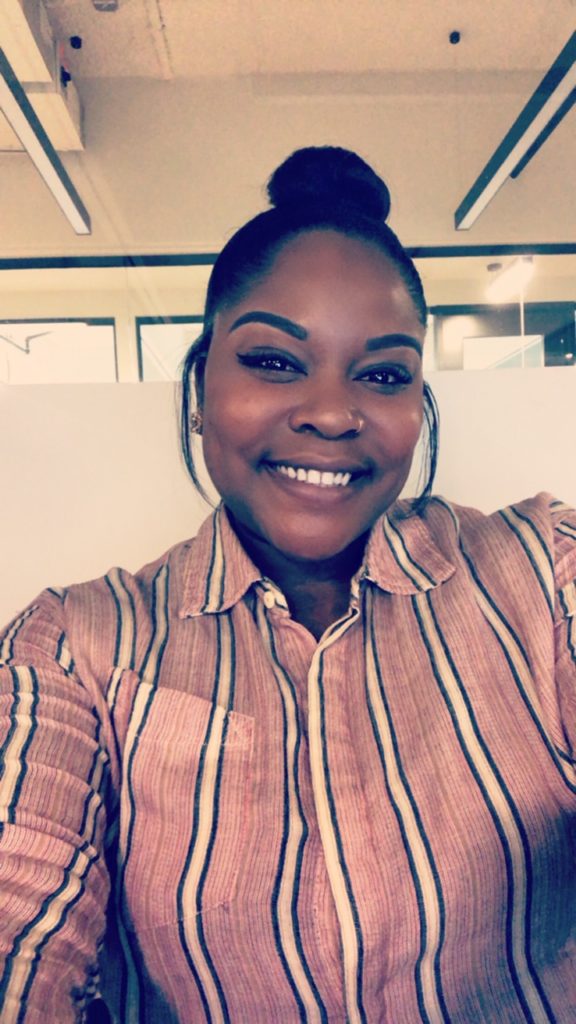 Danielle is currently a student at University of Maryland, majoring in Communications. She served in the United States Navy for 11 years, from 2008 until 2019. She is originally from Sacramento, California, but spent the majority of her adolescence in Hawaii, and most recently the last 8 years while serving. She has one son and has been married to her husband, who is currently active duty Navy, for 10 years. She resides in Maryland.
Danielle will be onsite at the Annual Conference in March with the ISSTD team and will be assisting with other events including webinars, training courses, and virtual book clubs.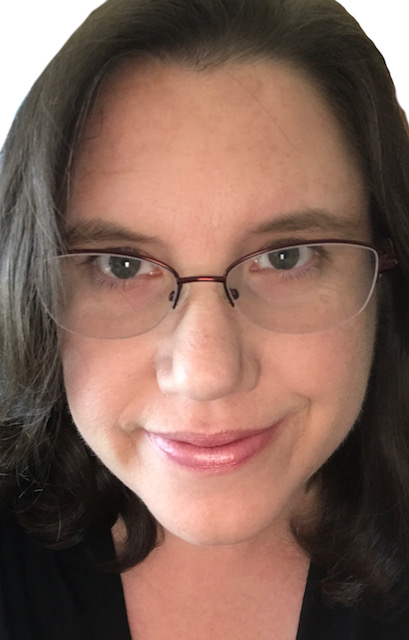 Dr. Christensen earned her BS in Human Development, her MS in Professional Counseling, an MDiv in Pastoral Counseling, and her PhD in Marriage and Family Therapy. She works as licensed clinical counselor and as a community and hospital chaplain.As a licensed clinical counselor, she has been in private practice since 2004, with additional experience in ER triage, inpatient psychiatric, residential treatment, school-based, and outpatient settings. She currently is the international clinical coordinator for humanitarian aid organizations offering counseling and trauma resiliency training to government leaders, humanitarian aid workers, and first responders in war zones and natural disaster sites. She is married to Nathan Christensen, a musical theater writer, and together they are raising six special needs children adopted from foster care. In her spare time, she uses a search engine pseudonym to present the podcast "System Speak: A Podcast about Dissociative Identity Disorder" in effort to share her lived experience with DID and to bridge the gap between the clinical and survivor communities.
Emily will assist the ISSTD staff with registration and course questions, technical support for teleseminar courses, continuing education and certificate program credits, and other administrative tasks.